Cosmetic dentistry focuses on improving the appearance of teeth, mouth, and smile. The procedures involved can whiten teeth, repair teeth, straighten teeth, and replace missing teeth. Cosmetic dentistry can also improve the overall shape of the mouth and face.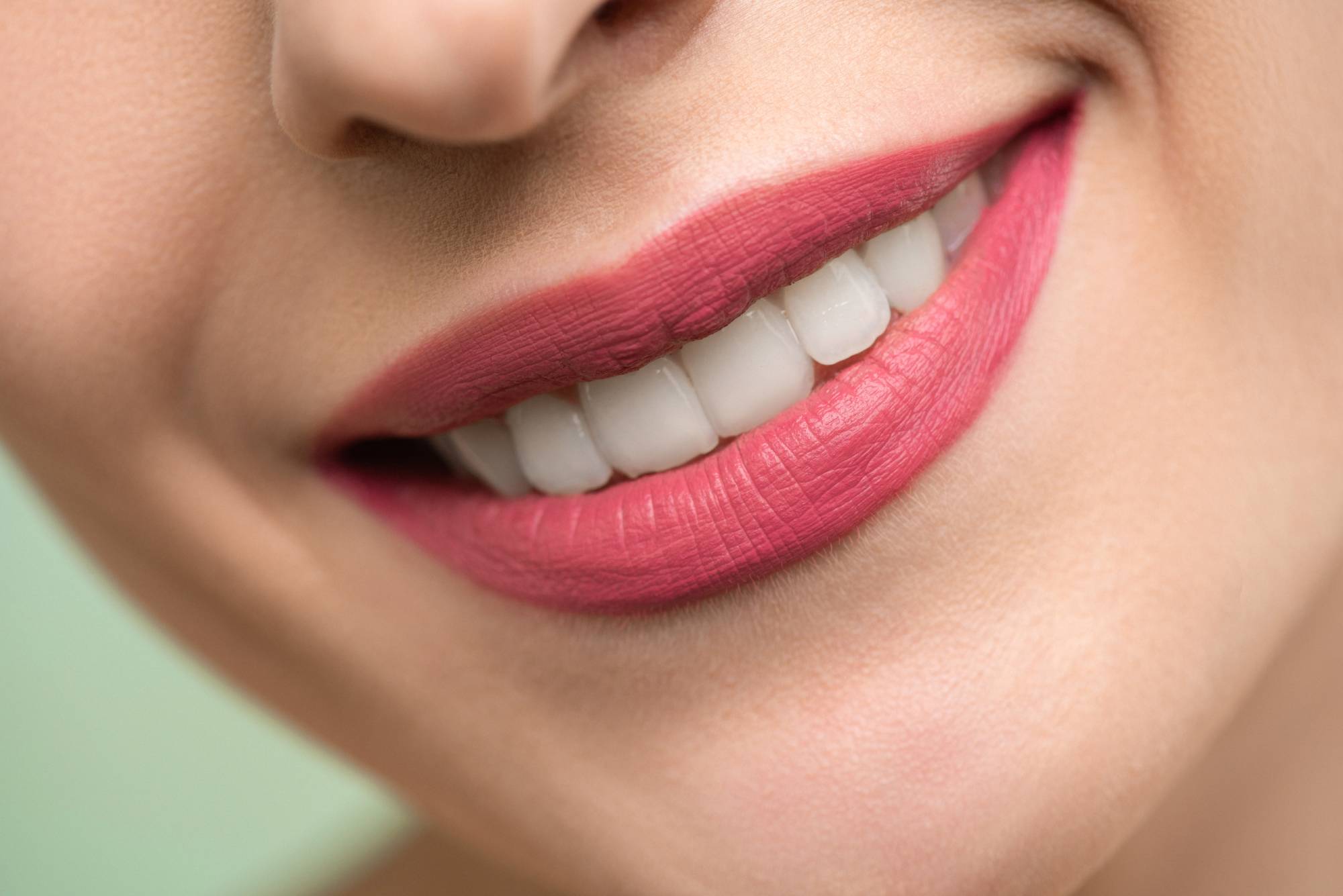 Types of Cosmetic Dentistry Procedures
This field of dentistry covers a variety of procedures:
Teeth Whitening
There are many teeth whitening options available, and your dentist can help you decide which one is best for you. Over-the-counter products can be effective, but they don't necessarily offer the same level of whitening strength as a professional procedure.
Professional teeth whitening does more than just brighten your smile. It can remove stains and discolorations caused by medications, coffee, tobacco, and other substances.
Composite Fillings
Composite fillings are tooth-colored restorations that, unlike amalgam fillings, can be blended to match your natural tooth shade. Because of this, composite fillings can be used to make cosmetic improvements to your smile.
Porcelain Veneers
Dental veneers are a commonly recommended cosmetic treatment. Veneers are extremely thin ceramic shells that are bonded to the front of your teeth.
Your veneers can be custom-made to fit your teeth perfectly. The veneers are bonded to the front surface of your teeth, completely changing their shape and color. The effects of dental veneers can be permanent. The veneers only need to be brushed and flossed daily. Continue caring for them as suggested by your dentist.
Dental Bonding
Dental bonding is a cosmetic dental procedure that can fix minor cosmetic dental problems. Dental bonding can fix a chipped or cracked tooth, fill a small gap between the teeth, or disguise a discolored tooth. When the dental bonding procedure is done, the tooth will look and feel like a natural tooth.
Dental Implants
Dental implants are a very popular way to replace missing teeth. This is because they are a permanent, stable solution.
Dental implants are replacement tooth roots. They are titanium screws that are surgically placed into the jawbone. After the jawbone heals, which can take up to six months, a crown, bridge, or denture can be permanently attached.
At Arizona Dental, we ensure to provide each of our patients with a positive and relaxing experience. If you're ready to experience the best dental care, please contact us from your nearest location. We will be happy to guide you further.