Dentures are removable dental appliances that replace missing teeth. These prostheses are often called "false teeth" because they are made to look just like natural teeth and gums. Dentures are also used as replacements for missing teeth. In the case of tooth loss, removable dentures can be an effective solution to restore chewing and speaking function.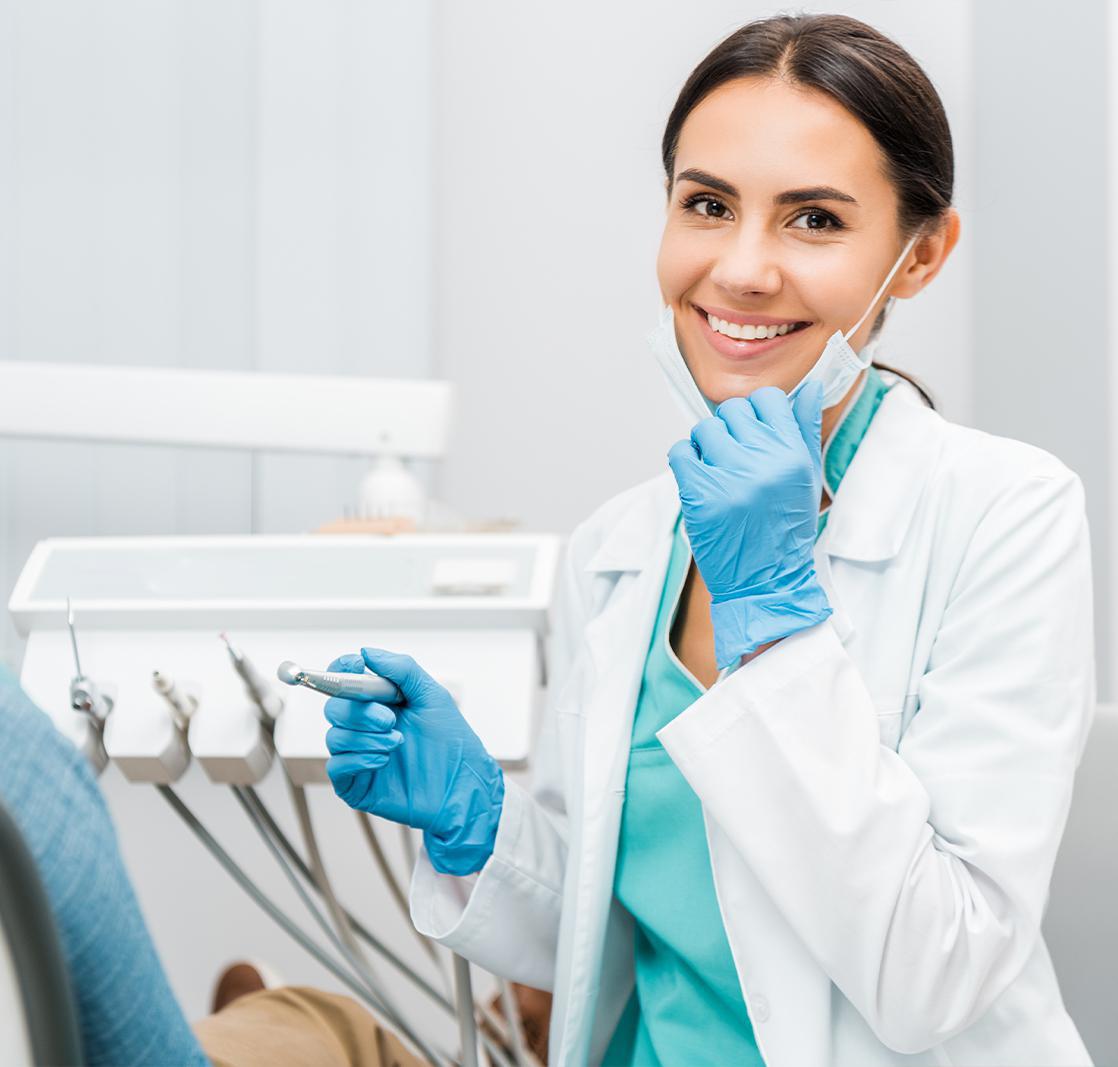 How are Dentures Damaged?
Dentures are worn down by chewing, biting, and speaking. They are made with durable materials, but they aren't indestructible. Accidents and mistakes can also damage dentures. The most common mistakes include dropping a denture, chewing on hard foods, and grinding the teeth.
If you're experiencing denture problems, contact us at Arizona Dental. If your dentures are damaged, we can help you get them repaired.
What are the Different Denture Repair Options?
A broken denture can be repaired in a few different ways, depending on the severity of the break or crack. If you break a clasp, a repair may consist of a replacement clasp. If your denture breaks in half, your repair may require an entirely new denture. If you have lost a tooth, a dental implant may be the best repair option for you.
If your denture breaks due to normal wear and tear, we may be able to repair it. If your denture breaks due to impact, you may need to have a new one created.
How does Denture Repair work?
Our dental professionals make repairs to dentures by first taking an impression of the broken part. We send this impression to our lab so they can create a special replacement piece. As soon as the piece is sent back to our office, we'll call you to let you know it's ready. Then, we'll schedule an appointment for you to come in and have your repair completed. During this appointment, the dentist will make necessary adjustments to the denture to ensure a proper fit.
The dentist will also go over important care instructions, including how to clean the denture, how to store it, and when to wear it. These instructions are important for maintaining the health of the mouth, gums, and dentures.
At Arizona Dental, we ensure to provide each of our patients with a positive and relaxing experience. If you're ready to experience the best dental care, please contact us from your nearest location. We will be happy to guide you further.