A root canal is a procedure that involves removing the infected pulp tissue from the tooth. The inside of the tooth is then cleaned, disinfected, and sealed. This helps to prevent future infections and restore the tooth.
Root canals are performed when the pulp is infected or inflamed. This can be caused by tooth decay, an injury, or other dental problems.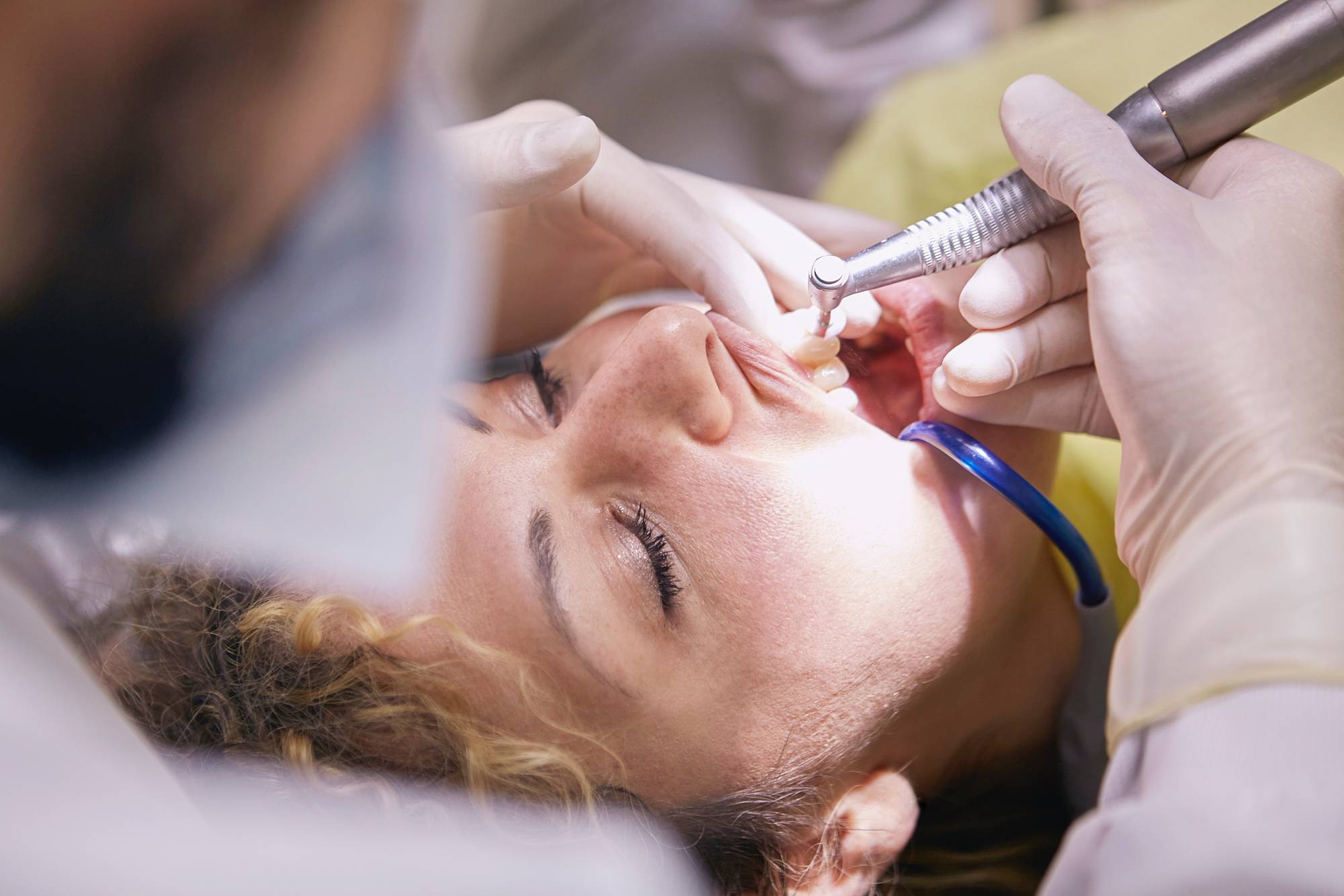 Why is a Root Canal Needed?
A root canal is necessary when the nerve inside the tooth becomes infected. This infection is often caused by a deep cavity that allows bacteria to enter the tooth. If left untreated, bacteria will continue to multiply and will eventually reach the pulp of the tooth. The pulp contains blood vessels, nerves, and connective tissues that keep the tooth alive. When it becomes infected, a root canal is usually the only way to save the tooth.
How Does the Root Canal Procedure Work?
During a root canal, our dentist will numb the area around the tooth, so the patient doesn't feel any pain during treatment. Then, he will drill a hole into the tooth to access the pulp and damaged nerves. Next, he will remove the nerves and clean the inside of the tooth. Finally, he will fill in the tooth with a special filling material.
Is a Root Canal Procedure Safe?
Root canal treatment has a very high success rate, with millions of patients treated each year. The procedure itself is safe, and when performed by an experienced dentist such as Dr. Gerard, the procedure will go smoothly.
How Long Does it take to Recover from a Root Canal?
After your root canal is finished, your body will need time to heal. You'll need to eat soft foods and avoid chewing with the treated tooth for a few days. It is common for the treated tooth may feel tender or sensitive for a few days. Take over-the-counter pain medications as needed. Avoid drinking from a straw or carbonated beverages, as these can irritate the area.
The timing for your recovery depends on your specific case and the kind of treatment you received. In most cases, you can return to work the day after your root canal.
For the first few days after your root canal, avoid strenuous activities. The treated area can be prone to fractures until the tooth fully heals. Once the healing process is complete, you can return to your normal activities.
At Arizona Dental, we ensure to provide each of our patients with a positive and relaxing experience. If you're ready to experience the best dental care, please contact us from your nearest location. We will be happy to guide you further.