Veneers are thin shells of porcelain that cover the fronts of your teeth. They can improve your smile by hiding chips, cracks, and stains. They can also close gaps between teeth.
Veneers are custom-made, so they fit into your smile naturally. They can even correct the appearance of your teeth and give you a smile you can be proud of.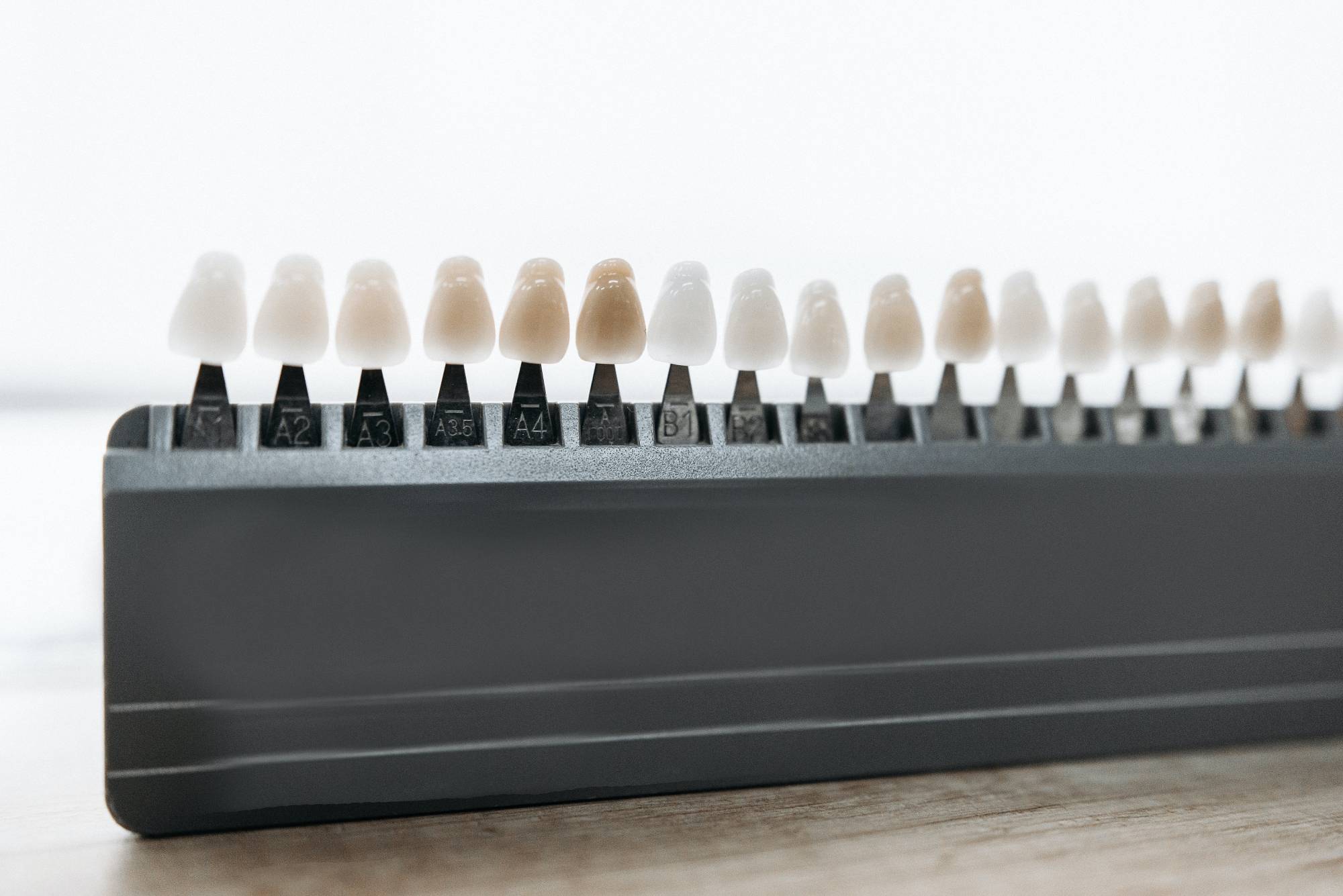 How do Veneers Work?
Veneers are thin shells of tooth-colored porcelain. They are bonded to the front of your teeth to improve their appearance. They are shaped to look just like natural teeth and can even be custom shaded to match the color of your teeth.
The dentist will scrape off a little bit of your tooth enamel to create space for veneers. Because veneers are bonded to the front of the teeth, they stick in place and look natural. The porcelain also looks very similar to natural tooth enamel.
What Happens After you Get your Veneers?
After your veneers are put on, you'll be given care instructions to follow. These are designed to help you keep your teeth clean, as well as help your veneers last for as long as possible.
What are the Advantages of Veneers?
They are a non-invasive cosmetic treatment.
They can drastically improve the appearance of your smile.
They are stain-resistant.
They can improve the look of broken, chipped, or misshapen teeth.
They are a long-lasting solution.
They are durable and can last a decade or longer.
How to Care for Veneers at Home?
When caring for your veneers, there are a few important rules to keep in mind. First, it's recommended that you only brush your teeth with a non-abrasive toothpaste and soft bristles. Using toothpaste with abrasive particles can scratch the veneers, which can damage their appearance. In addition, using hard bristles can scratch your veneers, too.
Veneers can last for many years, but it's still important to practice good oral hygiene. Brush and floss your teeth at least twice a day, and use a fluoridated mouthwash after you brush.
You should also limit chewing gum. This sticky substance can adhere to your veneers, causing damage. If you're concerned about your veneers, talk to our dentist about what you can do to prevent damage.
At Arizona Dental, we ensure to provide each of our patients with a positive and relaxing experience. If you're ready to experience the best dental care, please contact us from your nearest location. We will be happy to guide you further.